EXTERIOR PAINTING SERVICES
RESIDENTIAL – COMMERCIAL
RESIDENTIAL & COMMERCIAL EXTERIOR PAINTING
Increase your curb appeal with help from New Star Construction Services Inc! Not only does fresh paint make your property look spectacular, but it also protects your siding from heat and rough weather. No matter what size your home or business may be, trust our professionals to provide beautiful exterior painting services for both residential and commercial properties.
Johnson County, KS | Miami County, KS | Leavenworth County, KS | Wyandotte County, KS | Douglas County, KS | Jackson County, MO
We start every project with cleanliness and quality in the forefront, keeping everything clean and covered where needed.
All surface areas are cleaned, which can include power washing or sanding.
We prepare by using premium acrylic caulking to seal off the surface area. We also remove and repair all wood rot and imperfections.
All new and repaired areas are primed to ensure strong adhesion.
Paint is completed using premium acrylic paint. We require colors to be finalized in order to continue with the painting process. We apply one coat after finalizing the colors and then allow adequate drying time before applying the second coat.
We require you to approve our services before the job is completed. We provide a detailed walkthrough inspection to ensure your complete satisfaction.
USING THE BEST PAINT PRODUCTS FOR YOUR HOME OR BUSINESS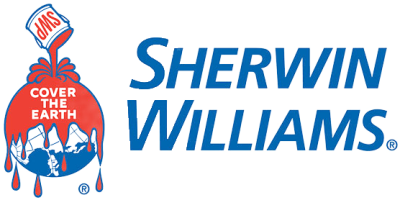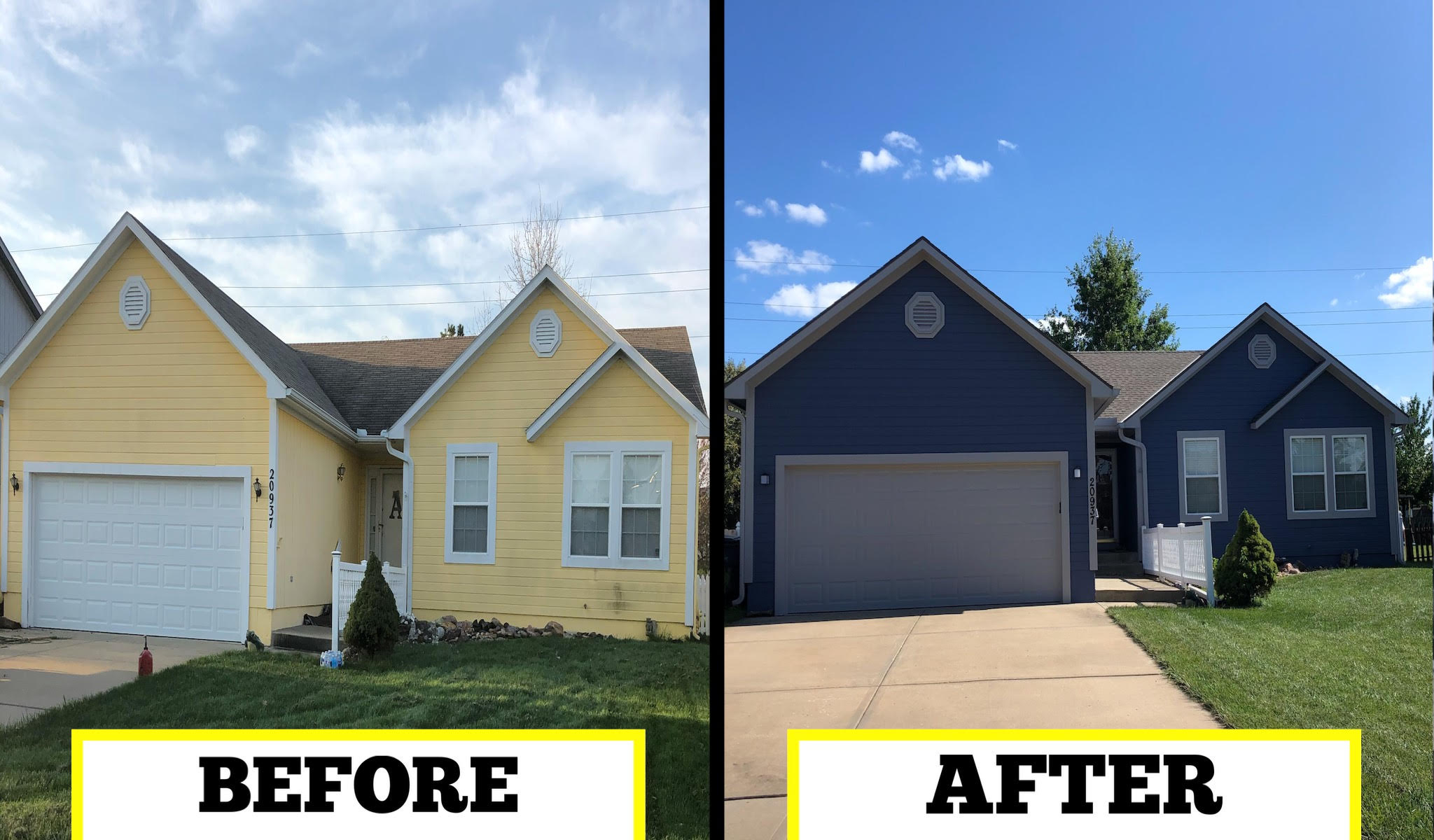 We provide painting services that extend the life of your building, increase its aesthetics, and bring your home or commercial building back to life. Our professional team of tradesmen leave a clean site, take great care of your property, and leave you with a high-quality product.
Johnson County, KS | Miami County, KS | Leavenworth County, KS | Wyandotte County, KS | Douglas County, KS | Jackson County, MO