FOR OVER 25 YEARS
PROUDLY SERVING THE KANSAS CITY METRO AREA WITH A LONG LIST OF THOUSANDS OF HAPPY CLIENTS
WHEN ONLY THE BEST WILL DO
New Star Construction Services has been providing roofing, storm and hail damage repair, siding, gutters, exterior painting, windows, and 24/7 emergency services to the Kansas City Metro Area for more than 25 years.
When it comes to experience – you will not find many companies that have as much as we do. For over 25 years we have provided thousands of your neighbors with the best construction and roofing services in the Kansas City Metro Area.
We have a long list of happy clients and a team of highly qualified professionals to give you the best product – every time. With clean job sites, polite personnel, and good communication, we are the best choice for your next home or commercial project.
WHY CHOOSE NEW STAR CONSTRUCTION SERVICES
There are many reasons to choose us for your next roofing project – below are just a few of them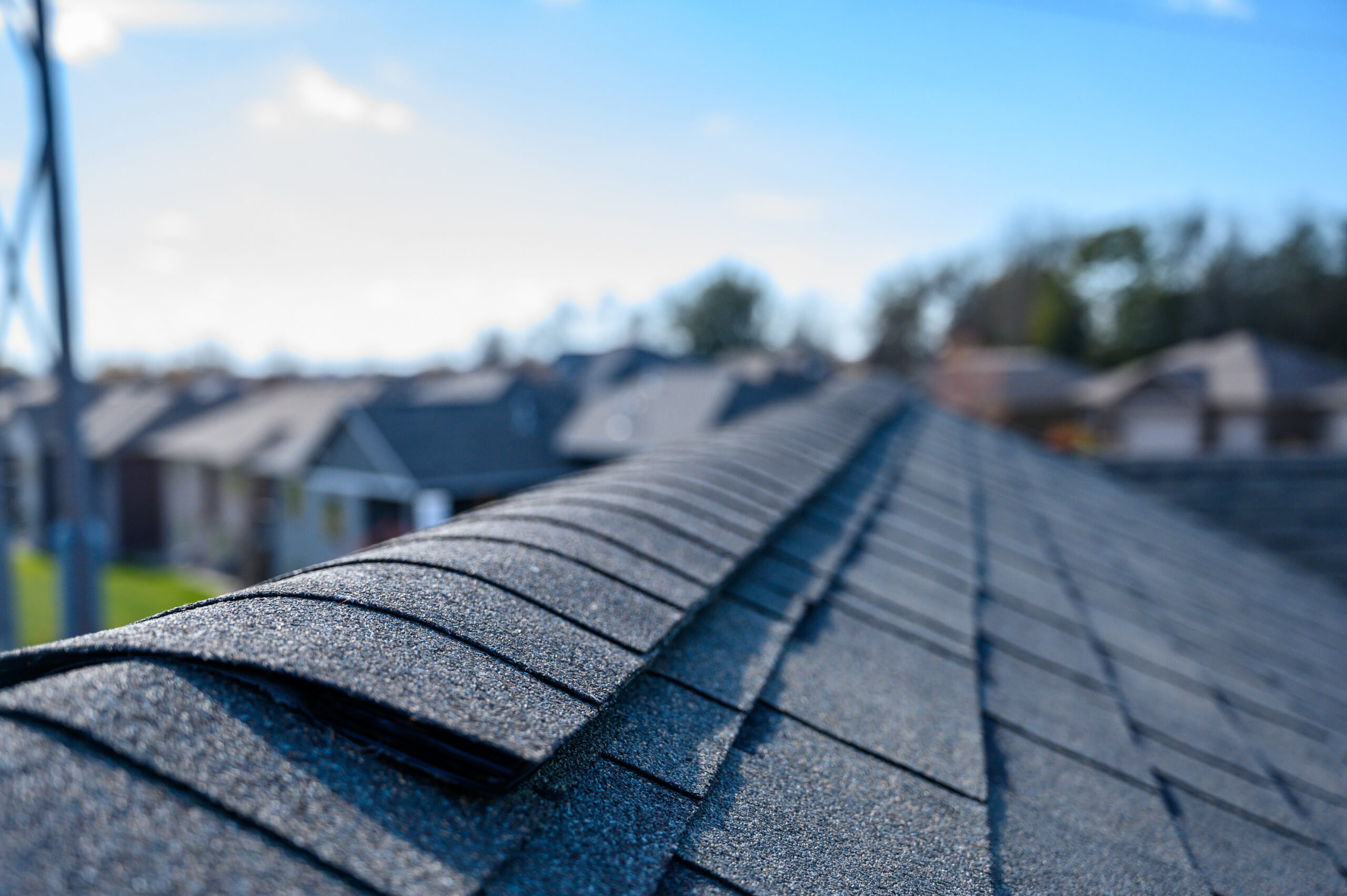 Johnson County, KS | Miami County, KS | Leavenworth County, KS | Wyandotte County, KS | Douglas County, KS | Jackson County, MO